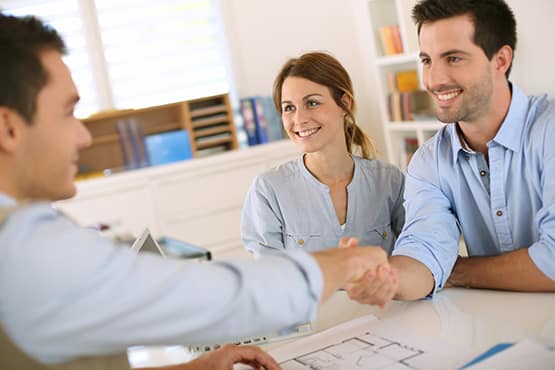 The consultation is free of charge. We will come to you, have a look at the site and go over all of
your requirements. We will then be able to advise you if your proposal is feasible, we can help to
make the idea a reality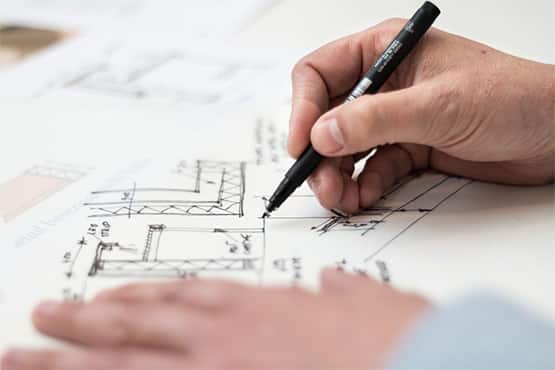 The first part of this stage is to produce floor and site layout sketches. In this step, we will make sure we comply with all local and state building restrictions. We will then provide you with floor layouts. Once you have decided on a final floor layout, we then proceed to the elevations. From here, we have a look at several ways we can alter the façade to produce a variety of different appearances.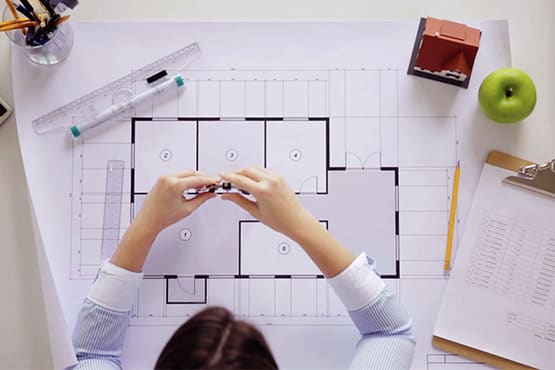 Using your feedback we will finalise the concept design and arrange a suitable time to present your finalised designs.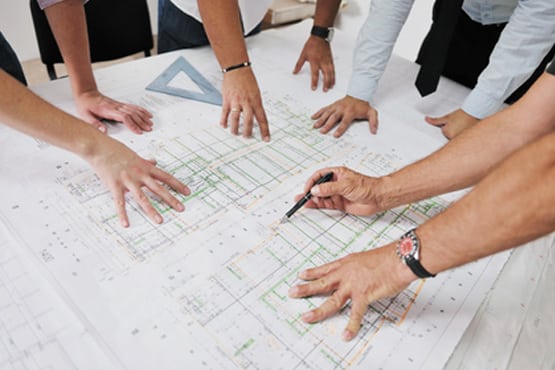 There are several types of submissions that can be made. Development Application (DA), Construction Certificate (CC) or Complying Development Certificate (CDC), all of which require different processes. Depending on the local government jurisdiction your land falls under, along with restrictions on the land and zoning, the level of documentation required will change. These will be stipulated in your quotation. All plans, specifications and relevant documentation will be prepared at this stage. We will also notify you of other professional services you will need to undertake at this time.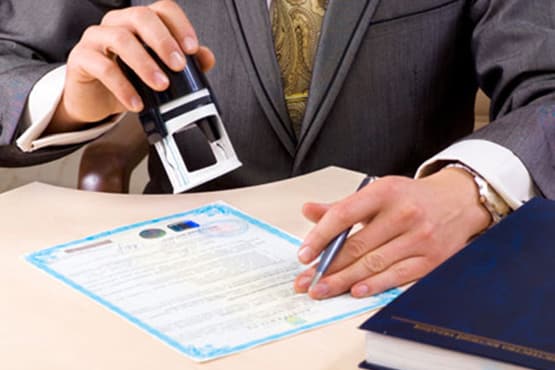 Most people decide to complete the council submission themselves to save money. This process is quite simple. We will run through what is required to make it easier on you. If you have requested us to undertake council submission on your behalf, your quote will reflect the required submission fees.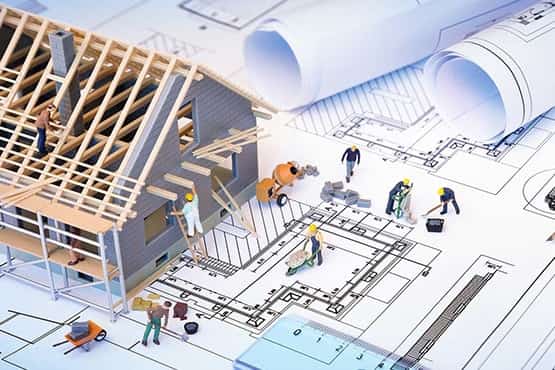 If your application was not submitted as a joint DA/CC application, then all appropriate documentation and plans will now be prepared and submitted to the council. The Construction Certificate approval, when issued by the council, is your go ahead to proceed to the construction stage. Your builder will now review the CC approval and finalise the quotation.