Home Designs in Abbotsbury
Home Designs in Abbotsbury
Infinite Building Designers Sydney – The best Building Designers in Abbotsbury.
This is the best location for your dream home and ideal neighborhood. We provide home designs in Abbotsbury which is 39 kilometers west of the Sydney Central Business District. We design residential and business building that makes life more quality and innovative. Infinite Building designers Sydney is the most trusted design firm in Sydney.  We hire or accept professionals professional designers with a good number of years of inexperience. We also understand the concept of being innovative since each year we need to come up with a new concept which is modern designs.
Our services rely on each of our client's sole ideas. From the completion, we design from the inside out and in response to your specific needs. With this, we believe that home design in Abbotsbury NSW Australia should co-exist with the environment.
Custom Design Packages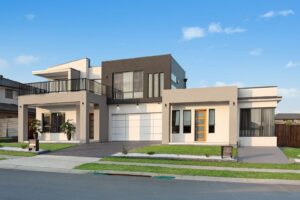 We understand that in terms of making your dream home idea could be difficult and that is the reason why we offer recommendation designs that you might be interested in. On the other hand, we can be able to make your idea whole and complete. From design floor plans in which we will be soliciting your idea and enhancing it with our concept. Moreover, we will set up a 3D home model with floor plans. We will serve as your consultant as we have to process the council requirements.
We also offer free consultation and free quotations as you need to get an initial idea of how it works and surely we will be able to recommend the best solution that suits your needs. Our friend adviser is always ready to take care of it. Reach us on our business phone number 0421 723 667 or send us an email @  info@ibds.com.au.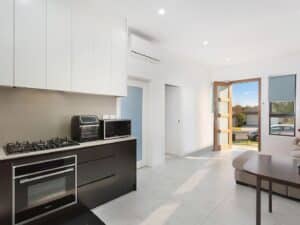 Infinite Building Designs Sydney is a specialist in home designs which all our designs are unique and certified Sydney designers. Your project will be our personal project which means we mean it with our passion to design. We are good with alterations and additions in case you need to improve the quality of your living. We are experts in duplex designs and townhouses design that provide holistic and attractive townhouse solutions. Moreover, granny flat designs our cup of tea. In addition to that, we can be at your service when you need to change of use and existing development.